A person, who is generally self-employed, provides professional administrative, technical, or creative (social) assistance to clients remotely from a home office is called a Virtual Assistant. But a virtual assistant is more than the definition. If you find the right person, a virtual assistant can help you to achieve your desired success!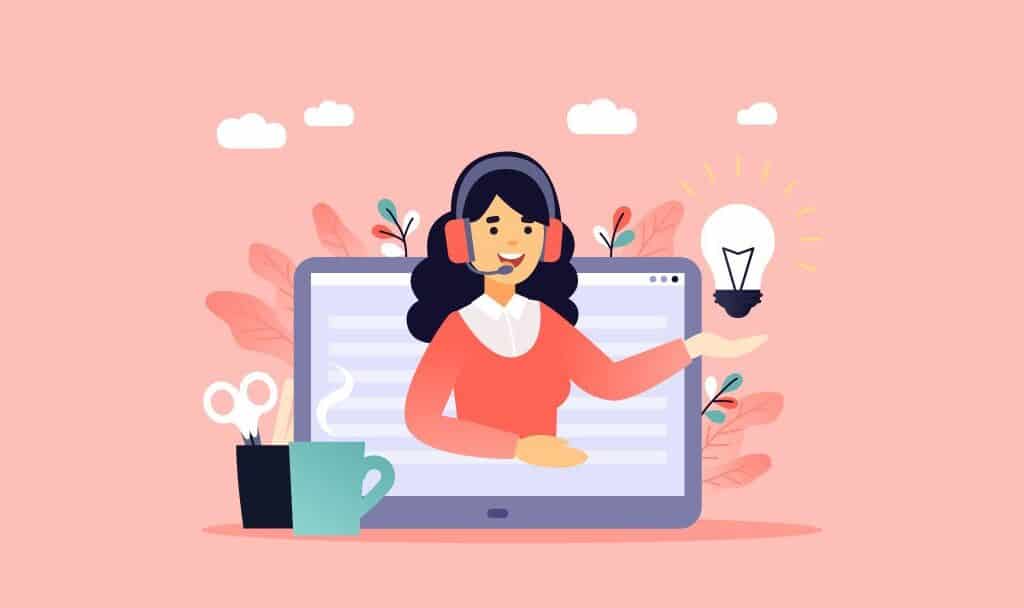 The main problem entrepreneurs face growing their business nowadays that they have to manage every single thing in their business. This way they get lost in responsibilities and can't find enough time or energy to perform the most important part, the creative part. If you are going to have a successful business, you must have a creative mind full of ideas. But ideas don't just drop from trees, you got to think for ideas. And if your mind is completely messed with the smallest things in your business, you simply would not be able to concentrate on ideas. That is where virtual assistants come in. A virtual assistant will help you grow your business by managing all the small things while you concentrate on the main job. Just take a look at what benefits you can get from virtual assistants:
• You can reach your goal within a specific time range.
• You can promote your products to targeted customers.
• You can gain targeted visitors to your website.
• You can grow your sales.
• You can share your work and get time for life.
• You can get the support of an expert in the related field and plenty of other benefits.
• There are a lot of things that you can outsource to virtual assistants like
• Internet Marketing / Social Media Marketing.
• Web research.
• Web development and designing.
• Database Management.
• Appointment Scheduling.
• Customer Service.
• Hotel and Flight Booking.
• Banner / flyer / book cover designing and many more.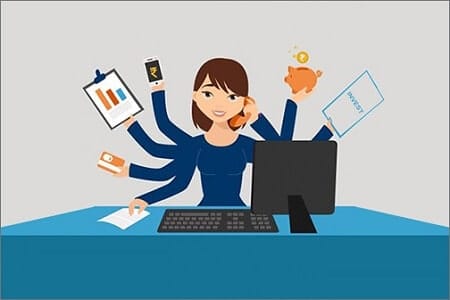 This way you will be able to reduce your workload and focus on the main things and ideas.
But a common misconception about virtual assistants is that one virtual assistant will do everything for you. It is simply not possible. The key to a successful business is to divide all the works to several employees considering their expertise. That way right people will be able to perform their jobs with the highest efficiency. So, in order to use virtual assistants effectively in your business, you need to build a team that will work together to achieve your business goal.
You don't get more than 24 hours a day, 30 days in a month. So all you can do is keep yourself overwhelmed with how to do everything in your business or delegate the auxiliary tasks to virtual assistants. You may be thinking that a virtual assistant will drain your pocket dry, lessen your profit. Be sure it will increase your profit more than you can imagine. And this is not just about profit, you will get a team to inspire your business to grow, increase your resources and workability. So, all you've got to take the action.
You can check out our Working history and Contact us for a free consultation.
Happy working. 🙂
#Virtualassistant #VA #DigitalMarketing #Webresearch #AdministrativeSupport #Q&AIT