What is a social media marketing strategy?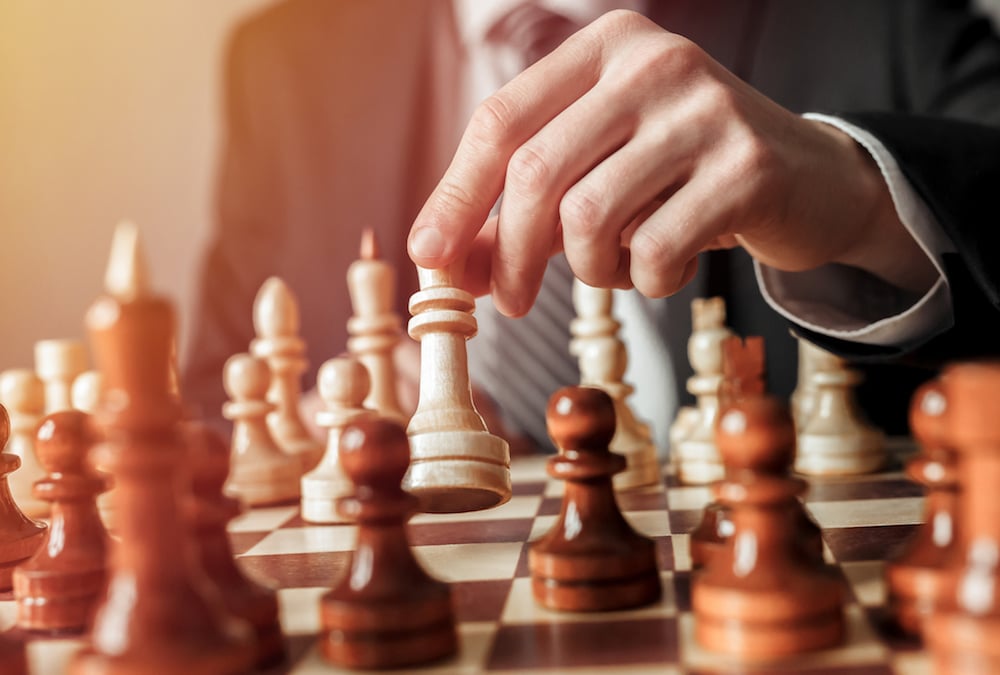 A social media marketing strategy is a careful analysis of what your competitors are doing in social media and what you can do to beat them in the competition. In other words, it's just a game plan for your digital marketing effort. A social media strategy is quite important if you want to take your online presence seriously. Without an SMM strategy, you cannot establish your brand in the digital world. So, it's quite important that you create your SMM strategy before you even start your social profiles.
How to create an effective SMM strategy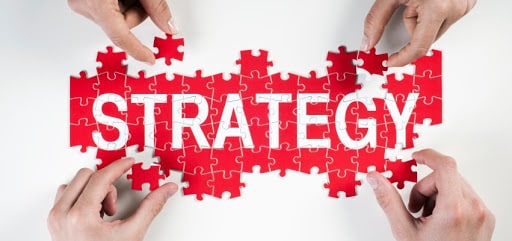 At Q&A IT we break an SMM strategy into two parts. The first part is competitor analysis and the second part is recommendations and planning. In the first part, you should be defining the goals and the audience of your business. Then visit your top 5 competitors' social profiles to see how many followers they have, what kind of ads they are running, what kind of content they are posting, and how many times they are posting in a day or in a week. Make a simple document where you will take notes of these things. And at the end of the analysis, you will put some recommendations. In the second part, you will generate creative ideas, slogans, and campaigns to achieve your goals. It's as simple as it sounds. Make sure you create the second part in a beautiful and stunning MS PowerPoint or google slide template. Presentation is the most powerful key to strike a deal with your client.
Below we are adding an example competitor analysis and a strategy presentation file so that you can understand it better.
Don't have time to run a competitor analysis or a strategy? Don't worry! We got you covered. We are always giving away a free SMM strategy to our clients. So, if you need one, feel free to ask!